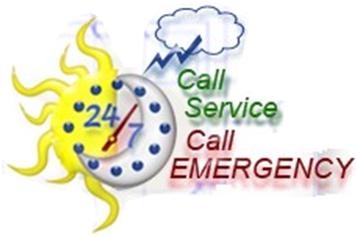 Sam : 0411 752 204 or 0416 446 446

HOT WATER & MAINTENANCE SPECIALISTS

EMERGENCY PLUMBING 24/7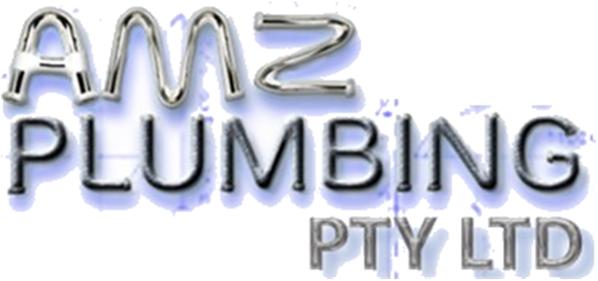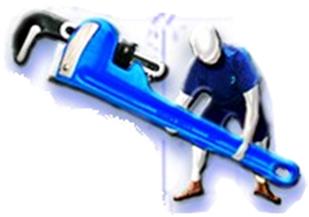 | | | |
| --- | --- | --- |
| P.O.Box 282a Fairfield Heights NSW 2165 | | Mobiles 0411 752 204/0416 446 446 |
| Email: sales@amzplumbing.com.au | | Web: www.amzplumbing.com.au |
---
For more information, please contact us at:
Ph: 0411 752 204/ 0416 446 446
The content of this website is provided for information purposes only. Whilst this information is regularly updated, AMZ Plumbing Pty Ltd and all related parties do not accept liability to any person or business for the information that is provided on this website or incorporated into it by reference. No responsibility is taken for any information which may appear in any linked website. We may preserve the content of any email or "contact us" or other electronic message that we receive. Any personnel information contained in those messages is only used for contact purposes for AMZ Plumbing Pty Ltd.