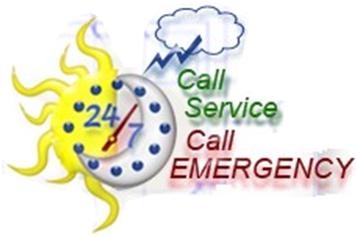 Sam : 0411 752 204 or 0416 446 446

HOT WATER & MAINTENANCE SPECIALISTS

EMERGENCY PLUMBING 24/7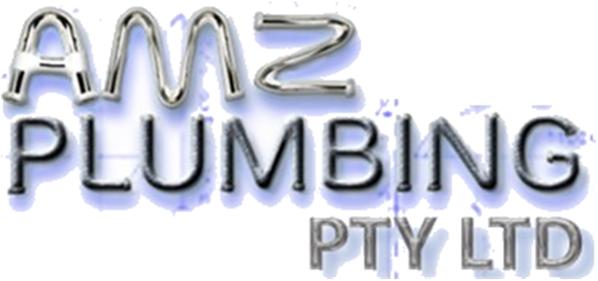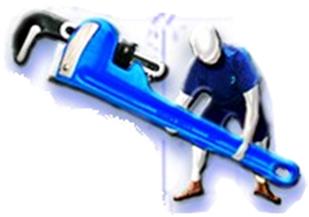 | | | |
| --- | --- | --- |
| P.O.Box 282a Fairfield Heights NSW 2165 | Fax: 9729 3637 | Mobiles 0411 752 204/0416 446 446 |
| Email: sales@amzplumbing.com.au | | Web: www.amzplumbing.com.au |
---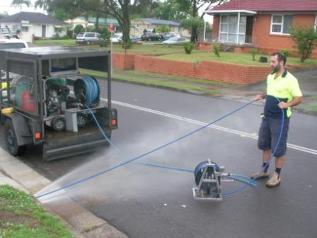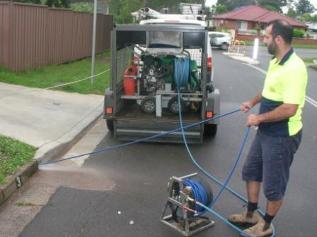 Jet Blasting
The AMZ Plumbing high pressure water jet, using varied cutting heads, simply pulverises any tree roots, sludge grease/debris that gets in it's way.
Our highly qualified staff have the right experience to solve the problem, whether it be a sewer/grease blockage on a house or a blocked stormwater line on a block of units. The high pressure water jet truck can clear both sewer and stormwater lines right up to 225mm.
After clearing the blocked line, we can send our CCTV camera down the line to identify the problem. Our pipe locator can be then used to pinpoint the location of the camera. A solution on how to fix the cause of the blockage can then be provided. Just ask our friendly staff to find out more.