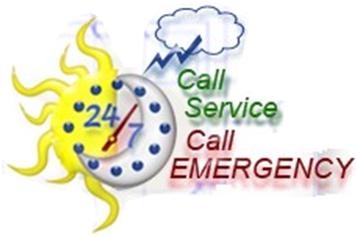 Sam : 0411 752 204 or 0416 446 446

HOT WATER & MAINTENANCE SPECIALISTS

EMERGENCY PLUMBING 24/7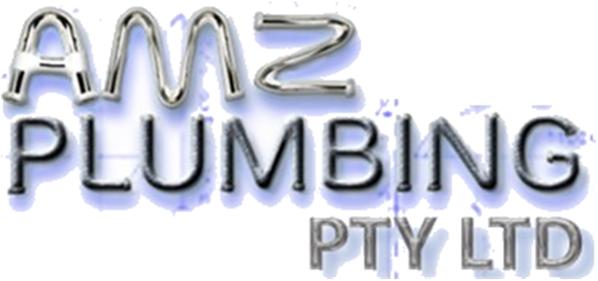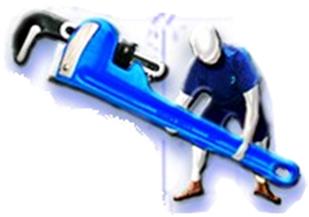 | | | |
| --- | --- | --- |
| P.O.Box 282a Fairfield Heights NSW 2165 | Fax: 9729 3637 | Mobiles 0411 752 204/0416 446 446 |
| Email: sales@amzplumbing.com.au | | Web: www.amzplumbing.com.au |
---
Hot Water
AMZ Plumbing is the Holroyd Community Emergency hot water replacement specialists.
Hot water is an essential part of everyday living and when something goes wrong with the hot water supply... It's an Emergency!!
That's when you call AMZ Plumbing Pty Ltd.
Your emergency is our emergency, we will deal with your problem quickly & efficiently.
So whether you need to replace an electric, gas solar or instantaneous hot water system, our buying power means you get the right price the first time. We have available Dux, Rheem, Vulcan, Aquamax and Rinnai hot water in all sizes.
As electric hot water systems begin being phased out in favour of the more energy efficient heat pumps, you can save thousands of dollars by taking advantage rebates currently available from both the State and Federal Governments. You can obtain a 60-70% energy saving by converting from your old electric hot water heater.
Because the heat pumps size and connections are the same as a standard electric hot water heater, it is easy to change over. Ring AMZ Plumbing to find out how you can have a latest technology Heat Pump installed at your place.